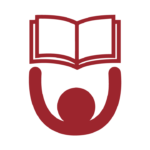 ONCE YOU LEARN TO READ, YOU WILL BE FOREVER FREE. – FREDERICK DOUGLASS
Ozarks Literacy Council offers free programs (One-to-One Tutoring, Preschool Readings, and book distributions) to raise awareness and promote literacy.
Ozarks Literacy Council is a 501(c)(3) non-profit organization promoting literacy by providing free resources and services to adults and children in Southwest Missouri since 1968.