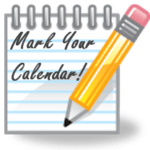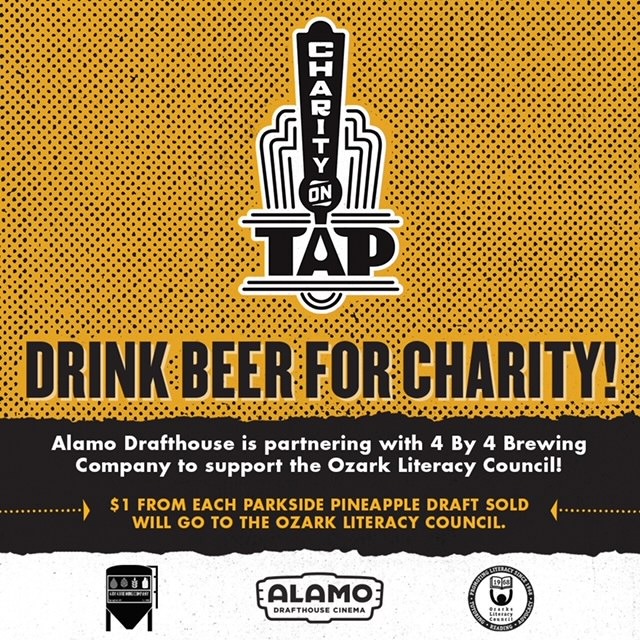 Alamo Draft House and 4×4 Brewing are donating $1 from every Parkside Pineapple Draft sold October 28- December 31!!
Stop by the Alamo, enjoy a cold one and help out Ozarks Literacy Council too!!
#beers4books #itsforthekids #literacy #alamoolc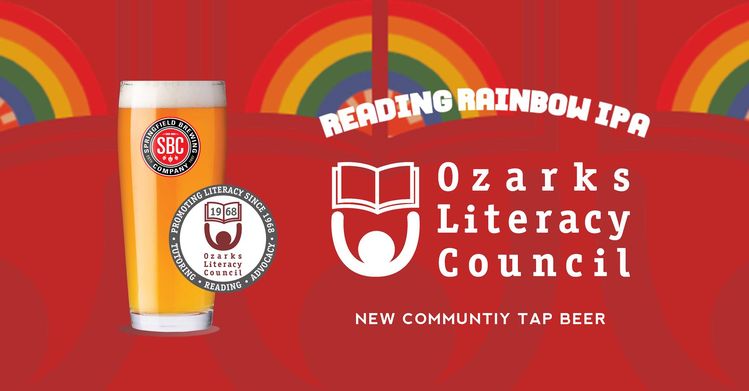 Starting Wednesday, October 20 – Beer for Books!
Meet us at Springfield Brewing Company for the tapping of OUR keg!
Yes, they brewed a special beer just for us!!
Reading Rainbow IPA! Every beer sold of this brew will bring funding to Ozark Literacy Council. This is a small batch so don't miss out!
Words and Pictures
The Power of Literacy
Spring of 2022 will debut a revival of a project we did with Randy Bacon 20 years ago. The exhibit features Mr. Bacon's signature black and white portraits of community members that have a compelling story to share how literacy has impacted their lives.

November 6: Tutor Training
November 11: Veteran's Day, Office Closed
November 25: Thanksgiving Day, Office Closed
November 26: Native American Heritage Day, Office Closed
December:  All Month Long Book Drive at Barnes & Noble
December 4: Tutor Training
December 11: BookFair Fundraiser at Barnes & Noble
December 23-25: Christmas Holiday, Office Closed
December 31: New Year's Eve, Office Closed