We seek to unlock the life-changing power of literacy for every willing learner
Donors, sponsors, and partners make it possible for Ozarks Literacy Council to encourage literacy throughout the Ozarks. Your support helps us provide free tutoring as well as books to adults and children in our community. Making a difference starts with one willing individual. Your support empowers someone's future through literacy.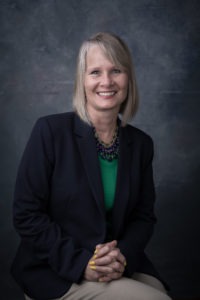 Amy Jardell earned a Master of Nonprofit and Civic Leadership degree from Drury University. She has been with OLC since Nov 2018. Amy is responsible for fundraising, donor relations, community partnerships and the day-to-day management of OLC.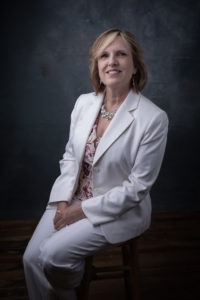 Janelle Andrus has a Bachelor's in Elementary Education and a Master's and Specialist Degree in Educational Administration from MSU. She also has a Doctorate from the University of Missouri in Program Analysis and Leadership. She was an elementary teacher and principal for 28 years. Janelle is responsible for managing OLC curriculum, tutors, and students and has been with OLC since Nov. 2016.